We're the company built to simplify the
day-to-day of sales reps
In 2014, I asked my father what he wanted for Christmas. He said, "You're always making apps — why don't you make me something useful." He came to me with a spreadsheet of thousands of addresses and said,
"Can you help me map this out?"
Founder & Chief Product Officer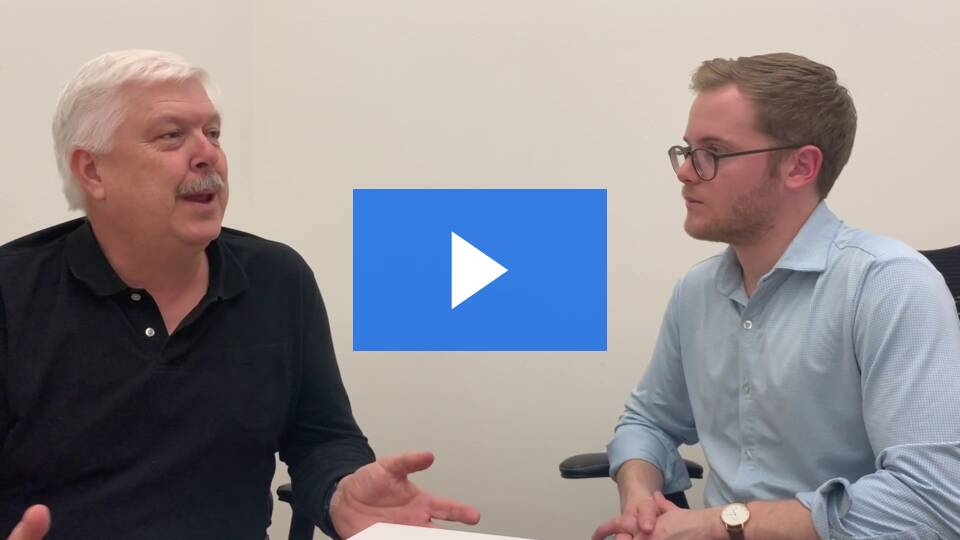 Check out our press coverage
Why Salesforce is Losing Users to New CRM Startups
Your First Million – Matthew Sniff
Map My Customers Optimizes Routes For Salespeople In The Field
Top 30+ Data Visualization Software In 2020
The Storm-Chasing Geologist Taking On Salesforce
CRM's 3 Data Dilemmas, and How to Solve Them
Map My Customers: Building a Team-Oriented, Growth Culture
Sales tech startup Map My Customers lands $2.6 million in financing
Ben is passionate about delivering world-class products backed by incredibly talented teams. He drives the overall strategy, vision, and execution of Map My Customers, bringing more than 20 years of experience in all areas of revenue and profit generation for technology organizations, with significant experience leading SaaS-based companies.
FOUNDER & CHIEF PRODUCT OFFICER
Matthew is a former designer and engineer from Silicon Valley. He originally started Map My Customers as a mobile app for his father, a career field salesman in the flooring industry. When away from work, Matthew has a passion for weather and storm chasing. Sniff also previously created top-10 two weather applications on the App Store.
Tarun is a technical architect and leader with great experience in web products and services. Previously, he worked on fintech and banking solutions and now is the founder of Invansys Technologies, an India-based tech consultancy.
David Gardner is a serial entrepreneur, writer, advisor, and early-stage fund manager with over thirty years of experience in creating and building software technology companies. David created and runs Cofounders Capital out of The Triangle region in North Carolina.
Mark is an entrepreneur-turned-VC and a Founding Partner at Las Olas Venture Capital, LLC — a Florida-based early stage fund that invests in startups and entrepreneurs in the not-so-obvious places. They seek to maximize their impact by connecting them to startup ecosystems.
Ashwin is the Senior Director of Enterprise Sales at Medidata Solutions with 15+ years of experience. He helped lead and transform a zero revenue start-up to IPO, then $700M+ in annual revenue and a $5.8B acquisition by Dassault Systemes.
Susan is the Chief Operations Officer at Corevist. Previously, she was the Director of Marketing at The New York Times, VP of Product Management at Nielsen and a Senior Director at Bronto Marketing before its acquisition by Oracle (now a part of NetSuite).